In compliance with the General Union Data Protection Regulation (GDPR), individuals may request a report that contains all personally identifiable data we have available on them, including voluntarily provided website form data, as well as cookie data and click data. Individuals may request this report by completing the form at right.
Reports can be expected to be received via provided email address within 30 days of request submission, while requests for data deletion will be responded to immediately. Your provided email address will be used for the sole purpose of electronically delivering the report to you, from which, it will be permanently deleted from our inquiries database.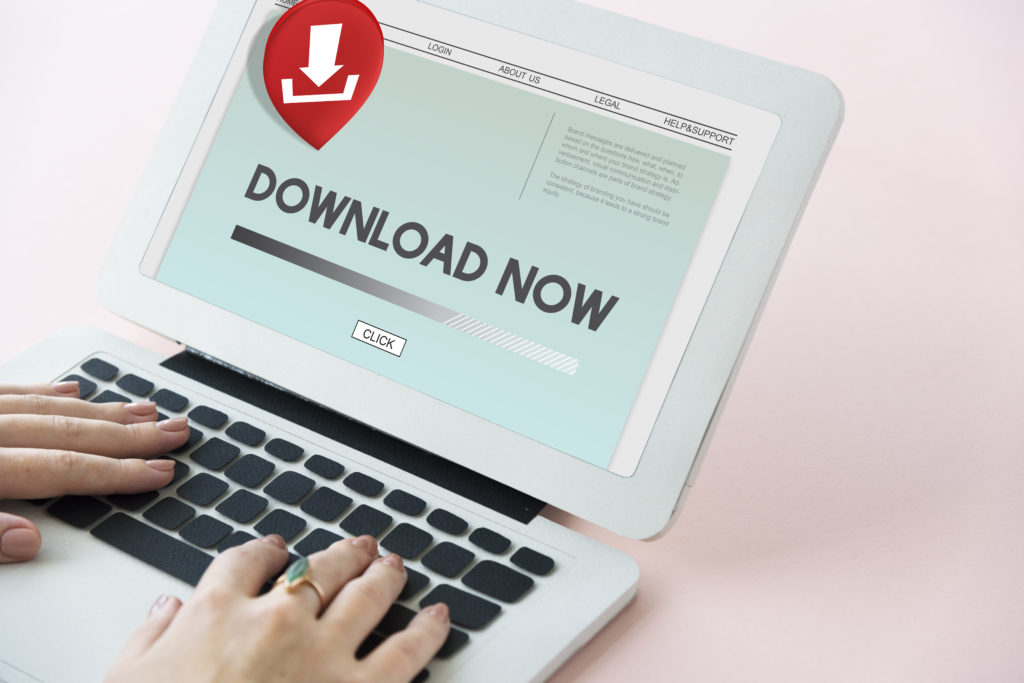 Download Your Information
Complete the form to receive a downloadable copy of your Cierant information and/or request that your information be permanently deleted.