WHO WE ARE
---
---
The Perfect Mix of Left & Right
We are an atypical marketing services company with an ability to look at challenges through a multitude of lenses. Comprised of visionary left and right brain thinkers from diverse disciplines, we unite our distinct insights to craft total solutions that deliver powerful engagement supported by robust applications.
WHAT WE DO
---
---
We channel change into opportunity, blending big ideas with forward-thinking technology to produce a formula for success.
Recipe for "Innovation On The Rocks"
Shaken, not stirred.
OUR APPROACH
---
---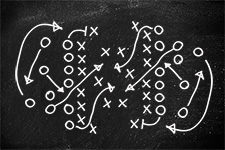 STRATEGIC
Solution development begins with in-depth analyses of client's existing systems, processes, and data assets. We then identify opportunities for program innovation.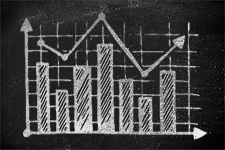 DATA-DRIVEN
Central to our approach is the belief that data does not inhibit creativity; it unlocks it. We use data to streamline operations, guide new process design and foster engagement.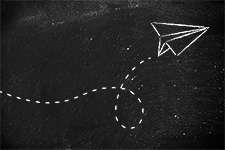 AGILE
In place of strict parameters and rigid structures, we employ agile project management principles. It is this flexibility that allows us to rapidly respond to changing requirements.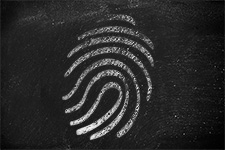 SECURE
Secure and ethical data management is part of our everyday protocol. Our ISO 27001 certification enforces daily procedures that work to safeguard all data entrusted to us.
EXPERTISE
---
---
Our unique blend of creative, technical and process expertise enables us to craft solutions that deliver next-level interactivity and unparalleled operational efficiency.