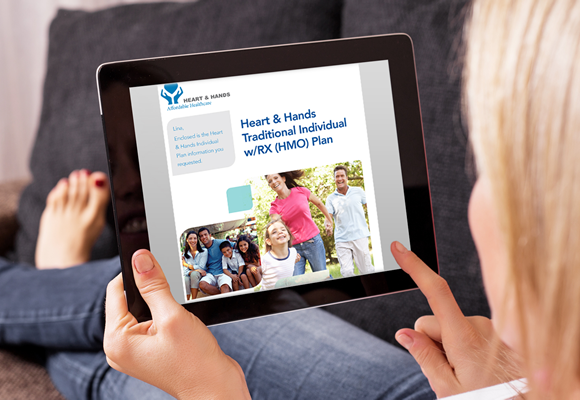 E-Delivery Meets High-Speed POD
Reduce printing costs and deliver superior customer service by implementing a paperless opt-in program that offers exceptional convenience and speed of delivery to your members. Cierant's CommONE: Connect is an e-delivery solution specifically designed to meet the compliance, security and information privacy requirements of health plan member communications while at the same time offering dynamic email personalization and reporting features to support pre-sale marketing efforts.
The Technology
Cierant offers health insurers a cloud-based email platform that makes creating and sending high-volume email communications simple. With intuitive workflows that seamlessly integrate with in-house lists and databases, Cierant's e-delivery technology makes list management easy while pre-built email templates and dynamic proofing tools make content layout fast!
The Solutions:
Cierant's CommONE: Connect offers a complete portfolio of e-delivery solutions specially designed to support health insurance marketing and member communication programs. The CommONE: Connect solutions portfolio features the following: