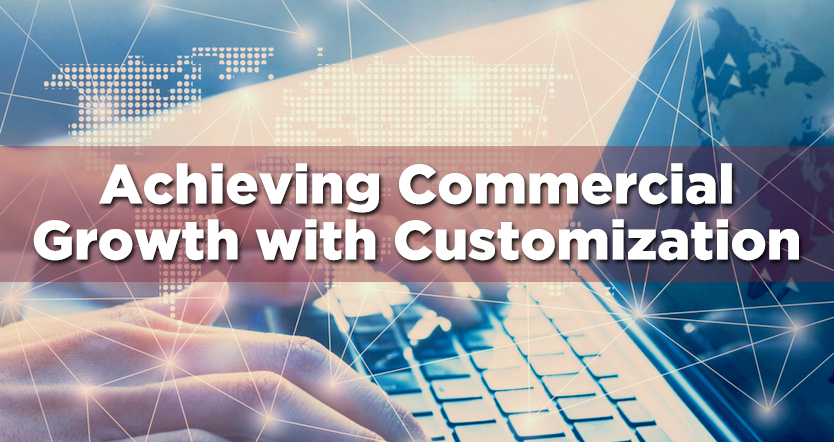 Meeting the Call for Customization
50%
of retailers want better content from their brand partners
*ChannelAdvisor
CPG shopper marketers have long been in the habit of delivering standardized tactics across retailers in order to maximize efficiencies, but as retailers become increasingly shopper-centric, one-size-fits all marketing no longer suffices.
Retailers require relevant solutions that recognize the differences in their shoppers across locations and channels. In order to meet these demands and secure a spot among store brands, CPG shopper marketers must develop efficient ways to plan, create and deliver customer-specific programs.
---
SHOPTTM: Key Features
Capture the loyalty of your customers and better engage local shoppers with a cloud-based system exclusively designed to support at-scale shopper marketing through the following key features:
Interactive Program Menu
Identify the best program for your customer with a filterable menu of options that allows you to click-through to review key creative and strategy insights.
Omnichannel Tactics Catalog
Develop multi-touch programs by selecting from a visual gallery of in-store and online tactics that displays unit cost for budget-conscious planning.
Retailer Customization Workflow
Seamlessly customize tactics with a templated workflow driven by menus of dynamic backgrounds, offers, product shots, and logos.
Production Order Fulfillment
Automate production with an order processing function that generates job tickets, trafficks artwork to print partners, and tracks delivery.
Traceable Digital Asset Sharing
Simplify digital activation with an asset sharing feature that allows you to send customized digital tactic artwork to agency and retail partners.
Real-Time Distribution Tracking
Keep tabs on your customer activations with a 'My Campaigns' report that tracks the delivery status of in-store tactics and the sharing of digital ad images.
---
Key Benefits
Evolve your shopper marketing operations for customer growth with a collaborative online system that:
Aligns teams and objectives

Eliminates agency re-work fees

Optimizes local brand equity

Accelerates time-to-market

Creates cost transparency

Streamlines creative delivery